Spring 2023
Win Harlan Cohen's $2,500 Spring Scholarship (spring 2023)
College Ave is teaming up once again with New York Times best-selling author and college life expert Harlan Cohen to help you navigate the road to college with success.
College Bound Sweepstakes 2023
Spring 2023
Spring Sweepstakes 2023
Let us help you cover your college costs and upgrade on us this Spring with a new MacBook Pro. And more? We're throwing in something extra special to cover your accessories, too. You'll have everything you need to keep up with your fast-paced classes.
Fall 2022
Harlan Cohen's Happy, Healthy and Almost Stress-Free College Planning
Join our webinar with New York Times best-selling author Harlan Cohen to learn how to tackle the college search and selection process with less stress. Sign up for the webinar and enter to win a $2,500 scholarship.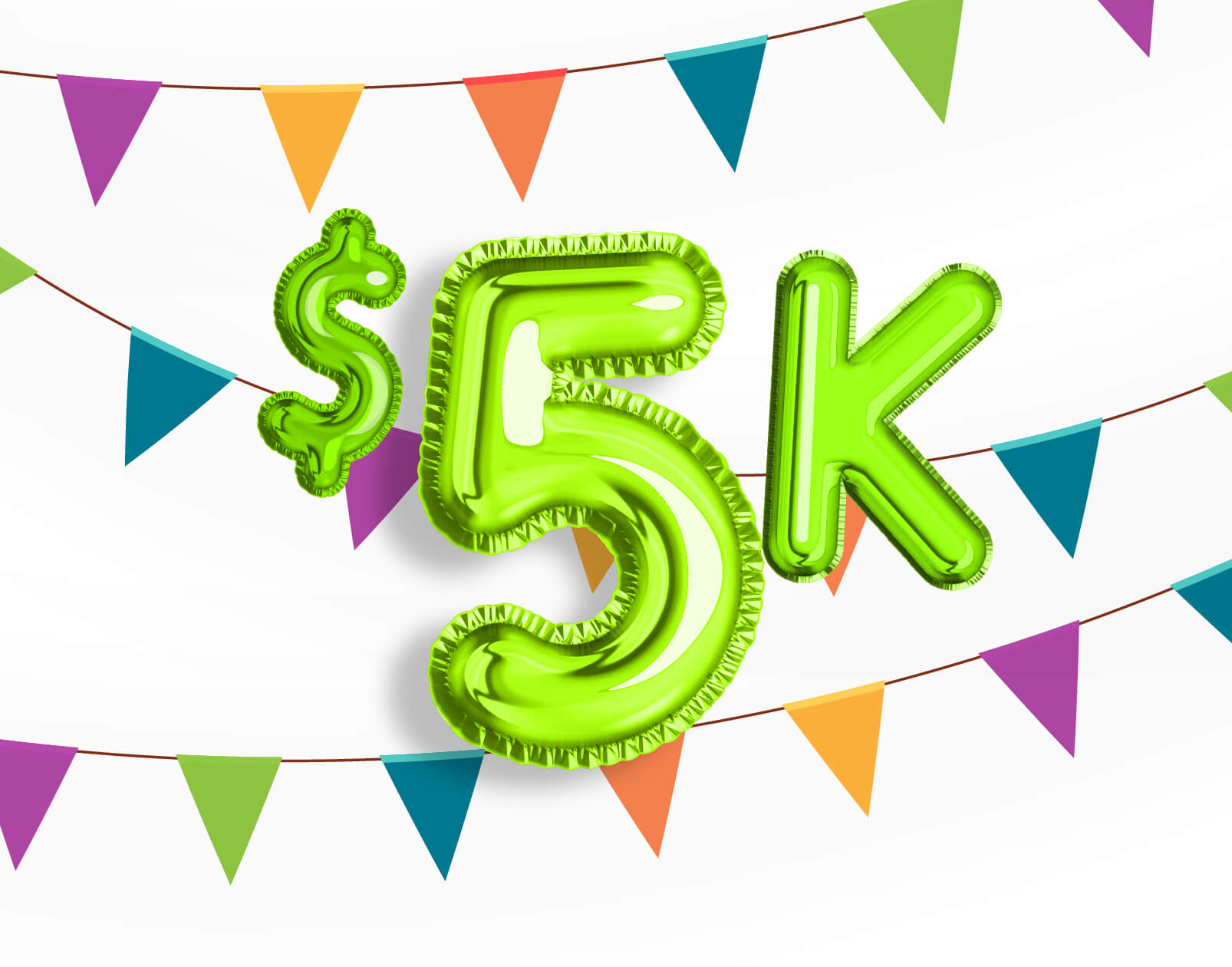 Fall 2022
Fall DM 5k 2022
Searching for scholarship opportunities this Fall? Our College Ave Student Loans $5,000 Scholarship is fast and easy to enter, and could have a major impact on your school expenses.
Fall 2022
Fall 2022 Sweepstakes
While you're hitting the books hard this semester, ditch the stress of college expenses. With this prize bundle, you'll have everything you need to be better prepared for the work ahead. You've got this, and we've got you.
Summer 2022
2022 – Free Textbooks for a Year
Looking for ways to manage the high costs of textbooks? Enter now for a chance to win free college books for a full year.
College Bound Sweepstakes 2022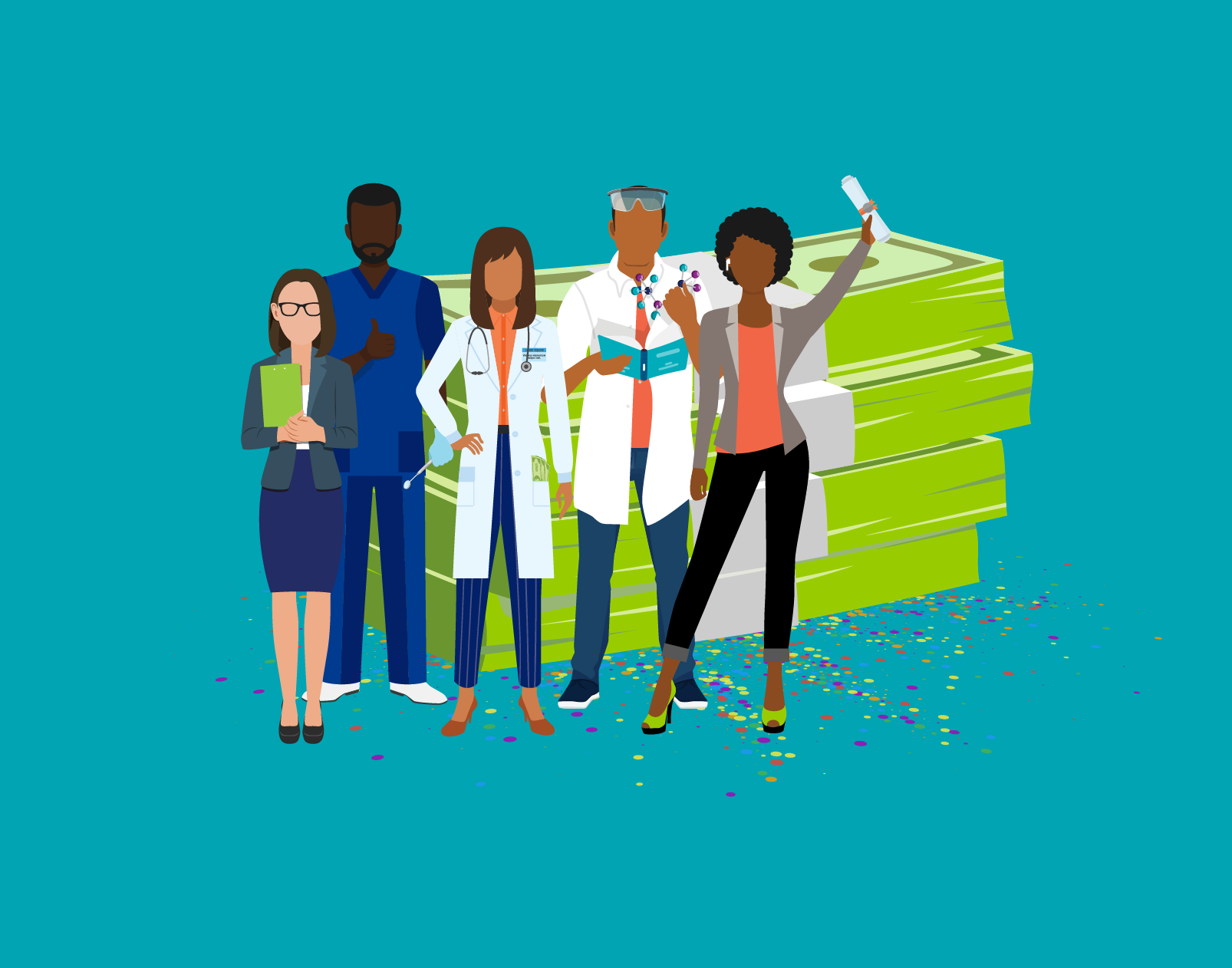 Summer 2022
Win a $1,500 Grad School Scholarship
If you're serious about getting an advanced degree to propel your career success, we're ready to help you pay for it without the worry. We're giving away three $1,500 scholarships to help you cover the costs of grad school.