Spring 2022
Harlan Cohen's 17 Things Before College
Learn how to best prepare for and navigate the major changes ahead.
Spring 2022
Spring 2022 Sweepstakes
Looking for extra money to help cover school expenses? We've got you covered! Enter for a chance to win the perfect gift card pack for college living.
February 2022
February 2022 $2,000 Scholarship
February is Financial Aid Awareness Month, and we want to help one family reduce the stress of paying for college. Enter to be our $2,000 Scholarship winner now.
Fall 2021
Get College Ready with our $2,500 Scholarship Sweepstakes
Join us for our College Ready Virtual Event Series to get the tools and resources you need navigate the college planning process with confidence this Fall. Register for the free webinars and enter to win a $2,500 scholarship.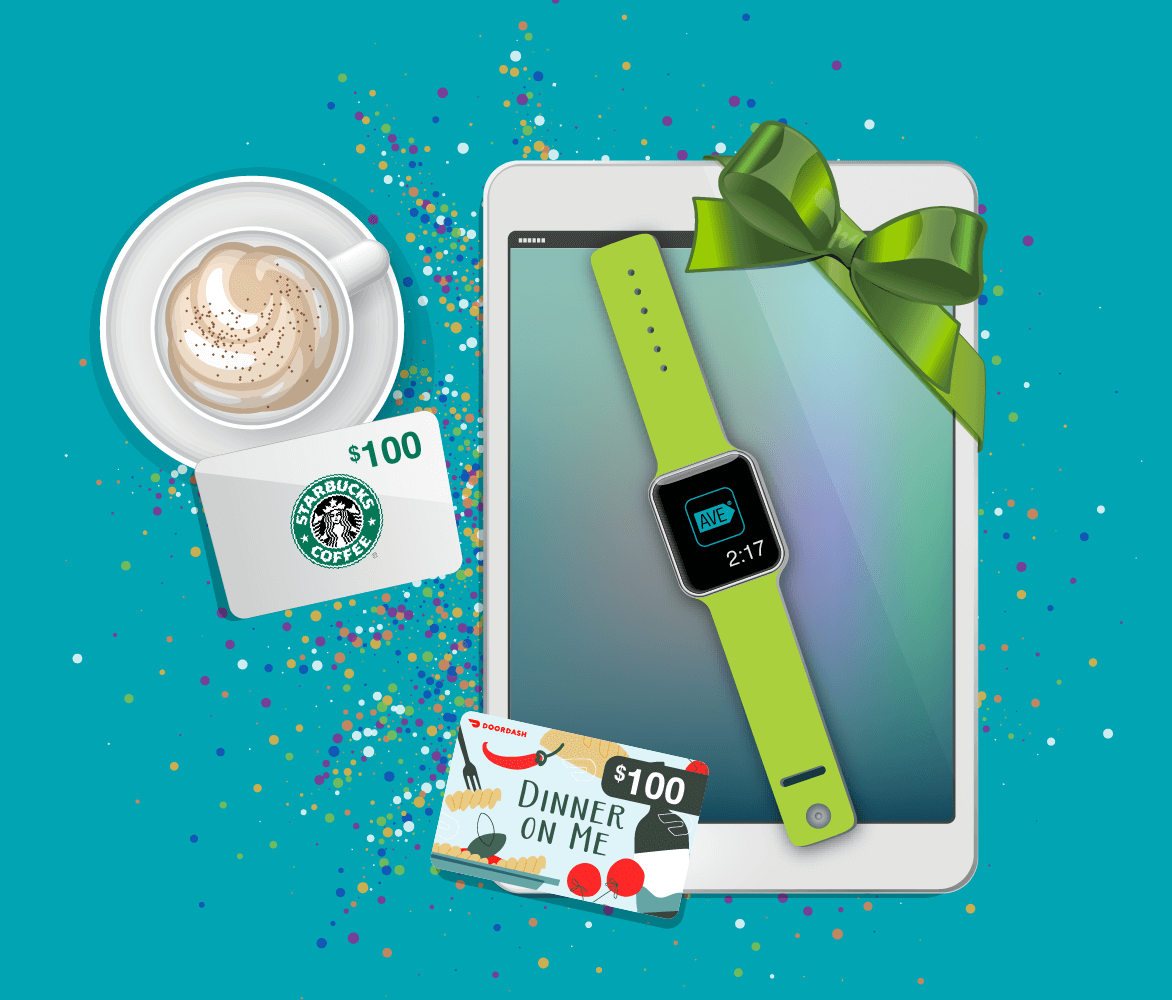 Fall 2021
Win a Fall Semester Prize Pack
We know that the fall semester looks a little different this year. We want to help relieve some stress and help you feel more prepared for the semester. Win our ultimate prize pack, which includes an Apple Watch, an iPad, a $100 DoorDash gift card, and a $100 Starbucks gift card.
Ultimate Dorm Room – 2021
$1,000 Scholarship Sweepstakes (YourTeen)
Summer 2021
2021 – Win College Textbooks for a Year
Need help paying for books? Enter now for a chance to win free college textbooks for a year.
Spring 2021
College Ave $5,000 Scholarship
Join our webinar hosted by New York Times best-selling author, Harlan Cohen, and learn more about college planning. Sign up for the webinar and enter to win our $5,000 scholarship.